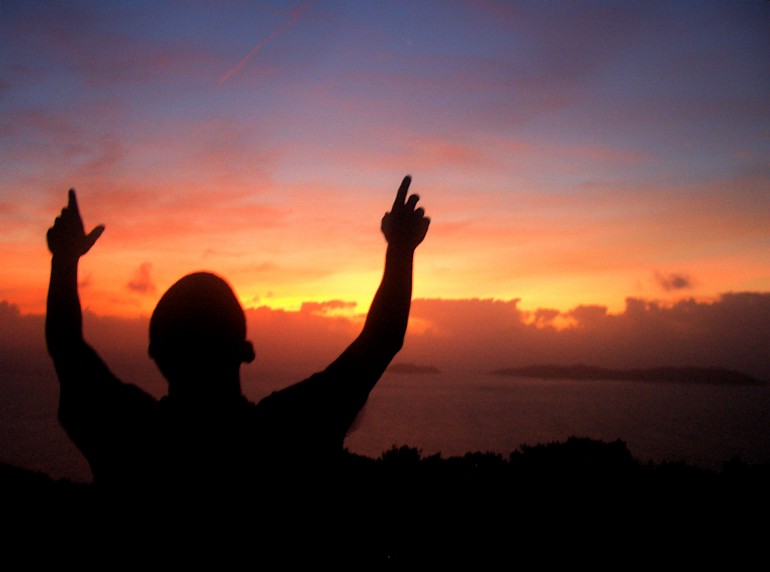 Upcoming Keynote Speaking Role: Healthy416
I am very grateful to be a part of the upcoming Healthy416 event on Saturday November 9th at the University of Toronto Scarborough Campus.  Essentially, this event is aimed at providing health and wellness knowledge and support to the youth and young adults living in the GTA.  We hope to encourage young people to actively think about what health and wellness means to them and have the knowledge and tools to live healthy and well.
The group of four young organizers have poured so much passion into this hugely important initiative and I am thrilled to be able to share in the energy.  As one of the keynote speakers amongst an incredible lineup of speakers/topics, I will be delivering a session on Naturopathic and Holistic practices.  Help propel this proactive/preventative approach by sharing this event with any young Torontonians who you feel could benefit and would be interested!
CLICK HERE for full details and to register ==> https://healthy416.eventbrite.ca/
Also, stay connected with Healthy416 and help spread the news!
Facebook: Healthy416
Twitter: @Healthy416