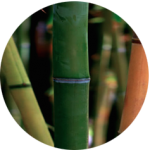 Naturopathic medicine is a distinct system of primary health care that addresses the root cause of illness and works in conjunction with conventional medical treatments. I provide naturopathic medical services at Visionary Health in Toronto.  There, I manage a variety of conditions typically seen in general practice and have special interests in:
Naturopathic care is HST exempt and covered under most health insurance plans.
---
For more information on Naturopathic Medicine, please visit the Canadian Association of Naturopathic Doctors' website here.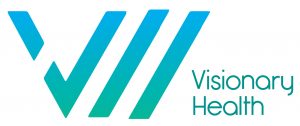 5359 Dundas St W, Unit 108, Etobicoke
Thursdays: 12pm-8pm
Fridays: 12pm-6pm
Saturdays 9am-3pm
Call to book an appointment: 647-478-9029