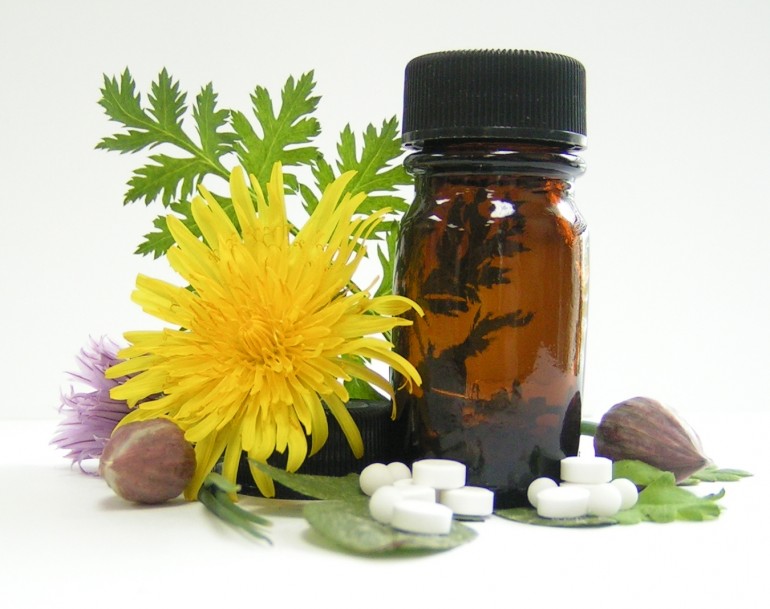 Here are the notes that compliment the recent "Natural Approaches To…" Cold and Flu Prevention Health Seminar. Thanks to all who made it out – it was great seeing you!  Please contant me if you require any clarification on anything we covered during the talk.
Cold vs Flu:
Flu → rapid onset and progression + fatigue, body aches, higher fever
Prevention:
Hygiene
Hand-washing is still key
Hand-sanitizing gel (when no access to soap and water) → drying effect and can lead to breaks in skin → moisturize!
Exercise
Circulation → deliver white blood cells + eliminate infection
Homework: 3 ways to get 20-30min of exercise (CARDIO + STRENGTH) on most days of the week? GOAL → ?
Nutrition
Vitamin C

May not prevent colds, but can reduce severity and duration

Vitamin E

Antioxidant partner with Vitamin C
Sources: nuts (almonds) and seeds

Vitamin A/Provitamin A Carotenoids

Mucous membrane support → barrier to infection
Sources: fish liver oils, dairy products, eggs, carrots, spinach, kale, cantaloupe

Vitamin D

Immunomodulator (+ bone integrity, neuromuscular function cancer prevention, insulin secretion/action)
Sources: sunlight, cod liver oil, oily fish

Zinc

Antiviral
Sources: seafood, meats, whole grains, wheat germ, wheat bran, dairy products, legumes, peanuts, egg yolk, nuts, seeds

Garlic → antiviral
Probiotics
WATER!


Sources of Vitamin C

Fruits

Vegetables

Cantaloupe
Citrus fruits and juices
Kiwi
Mango
Papaya
Pineapple
Strawberries, raspberries, blueberries and cranberries
Watermelon

Broccoli, Brussels sprouts and cauliflower
Green and red peppers
Spinach, cabbage, turnip, greens and other leafy green vegetables
Sweet and white potatoes
Tomatoes and tomato juice
Winter squash
Balanced Lifestyle:
Chronic stress suppresses the immune system
Homework: 1 stress management technique that you can realistically integrate into your daily routine. GOAL → ?
Management:
Rest + fluids
By forcing the body to reduce symptoms, increase length of common cold (from 3-5 to 5-7 days)
Fever
Natural mechanism your body uses to combat infection and promote healing process
Speak with your ND about fever management
Aspirin for children? NO!!!
Antibiotics
Can be useful for bacterial infections
Kill all bacteria…including the good guys
Ask your ND for more info
Anti-microbial herbs
Onion and garlic
Echinacea
Eucalyptus
Goldenseal
Thyme
Hydrotherapy
Steam inhalation

Loosens mucus → can add eucalyptus, tea tree, peppermint or thyme essential oils
Salt gargle
Foot bath

Can add mustard powder for added warming effect

Alternating hot/cold shower

Increase circulation and energy
 Supplements:
To correct nutrient deficiencies and/or make up for poor dietary choices
To replenish what is missing in your food (vitamins, minerals, enzymes, flora, and antioxidants)
To provide your body with the nutrition necessary to combat today's stresses
To meet the higher nutritional needs of today's lifestyle
To decrease your risk of chronic disease and reduce health care costs
—  ISOTONIC SOLUTION → enhanced delivery and absorption