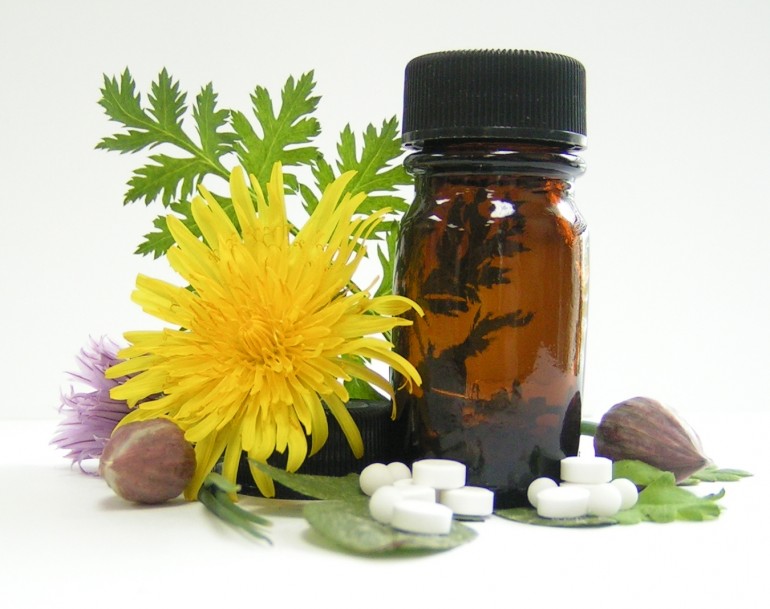 Ok, I'm not a licensed ND yet…but I have started shadowing a fourth year intern, under the direct supervision of a board-certified ND, at the teaching clinic on campus.  This program is designed to prepare me for the transition from student to full-time intern by allowing me to co-manage patient cases with the intern and supervising ND.
As the semester progresses, I will continue to have more responsibility in each patient visit, and ultimately take over each case when I enter clinic as a full-time intern in May 2013.
So, for those of you who just can't wait to see me in clinic, I encourage you to start early and schedule an appointment at the Robert Schad Naturopathic Clinic with my fourth year intern.  If you are interested, please message me and I will provide full details and address any questions you may have.
Also, please note that Naturopathic Care is covered by many extended benefit plans.  Check with your company or directly with your insurance provider and make use of that coverage (you're paying into it yearly, so might as well use it).
Robert Schad Naturopathic Clinic (RSNC)
"At RSNC, senior clinic interns work under the direct supervision of regulated naturopathic doctors to provide primary health care for you and your family. You receive the naturopathic health care you need while our interns gain valuable clinical experience. As the teaching clinic of CCNM, we offer treatments and services at reasonable rates." (www.rsnc.ca)
I am currently at the RSNC on Thursdays from 2:45-6pm.  You will need to schedule the appointment with the fourth year intern I am shadowing.  Please message me before booking the appointment, and I will provide you with the necessary information.  If you would like to know more about the RSNC, CLICK HERE.
For more information on Naturopathic Medicine, check out the following links: