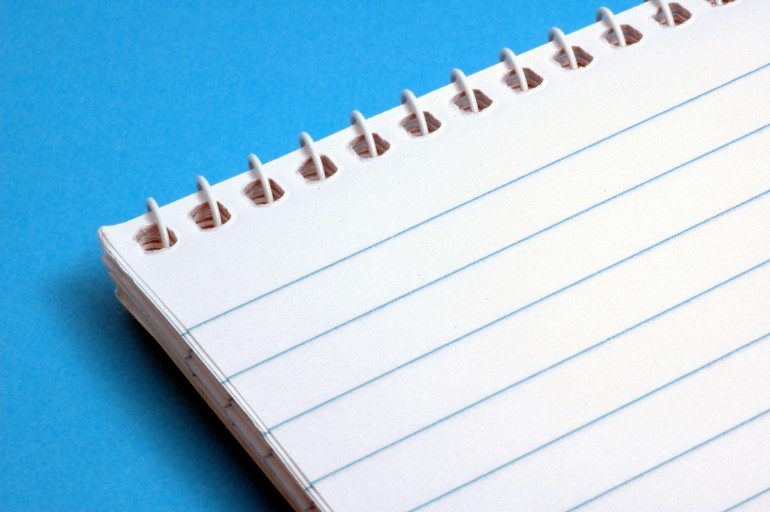 By now, you must have been bombarded with lists of what to do and what not to do this new year.  I'd like to share some thoughts on a slightly different list…the HOT LIST.
This list differs from a typical "to-do" list because it's a prioritized list of tasks or matters that are important to you.  We all know what we should do or modify in our lives, but let this exercise be one of self-examination and discovery.  After what was hopefully a fulfilling 2011, what really matters to you and will contribute to your quality of life?  What might you have to say no to this year to allow for this growth to occur?
Take some time to brainstorm your hot list and do your best to dedicate 5-10 minutes a day to revisit it.  It helps to keep it posted in a high-traffic area (bathroom mirror, beside the computer, etc) and schedule the time into your planner.
Wishing you a blessed 2012 filled with peace, prosperity, growth, and optimal health.
 "You have to decide what your highest priorities are and have the courage – pleasantly, smilingly, non-apologetically – to say 'no' to the other things.  And the way you do that is by having a bigger 'yes' burning inside"
~ Stephen Covey